According the highest safety standard
See how we make your car seat the safest!
At Maxi-Cosi we always aim for the highest level of safety, using our internal safety standards and criteria to test our products next to the highest industry standard. Our child safety seats are subjected to rigorous testing at state-of-the-art facilities, ensuring your child has the best possible protection when they travel.
All crash tests we perform meet the highest standards in the industry, and that hard work has been paying off for many years! Our car seats have won numerous safety awards from independent safety research organisations (read more about these below), which act exclusively in your interest as a driver and a parent. See the awards we have won in the past here or see our latest winners!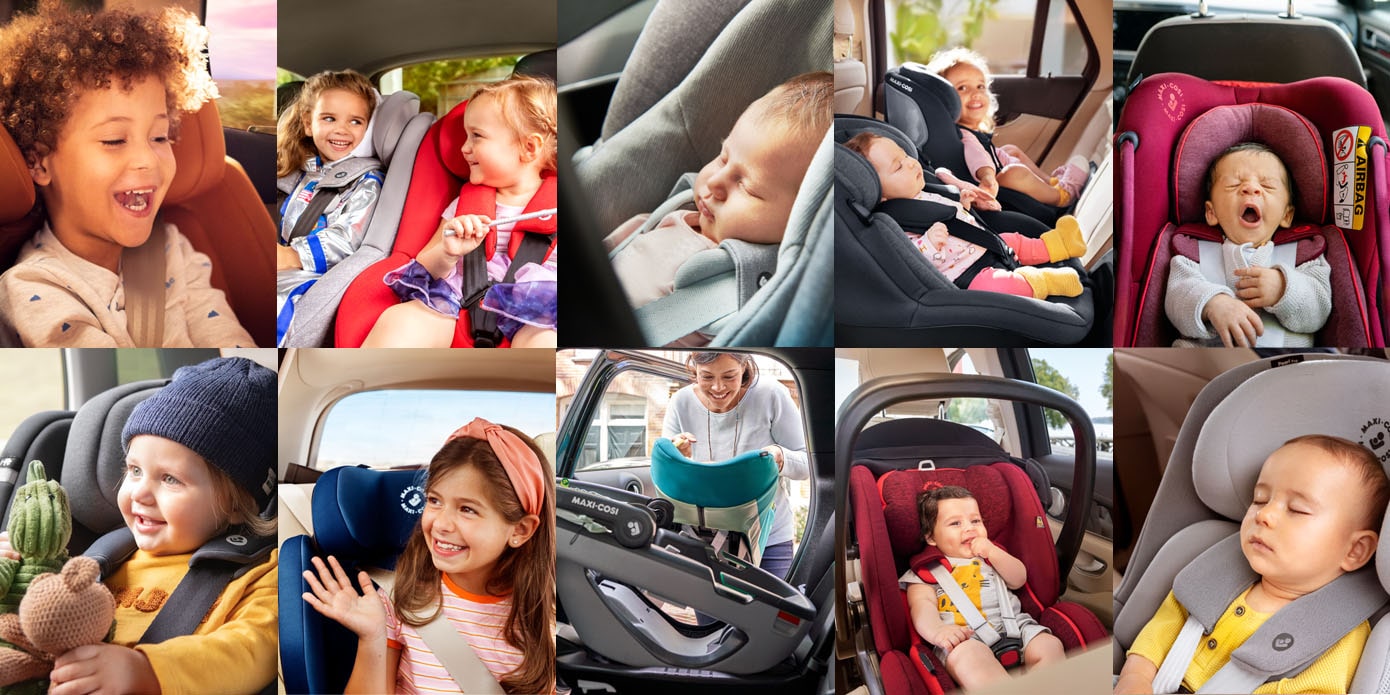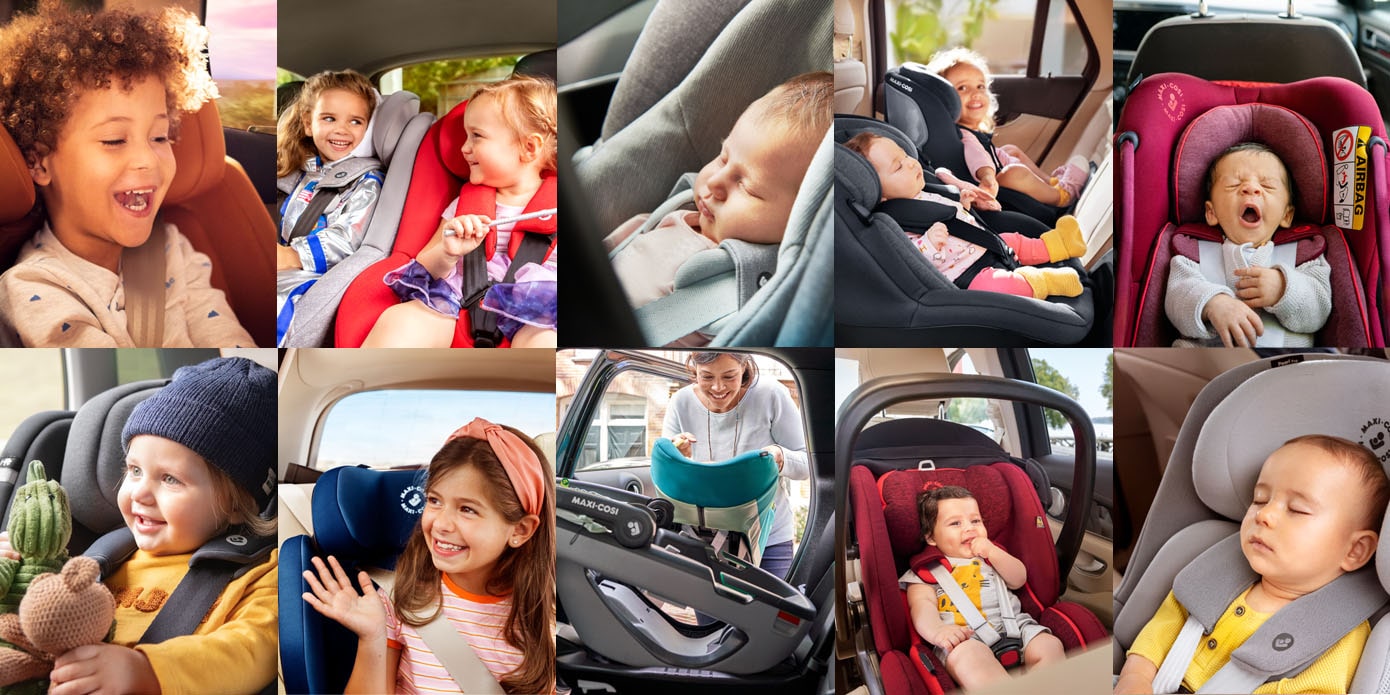 What does it mean; winning a Safety Award?
Safety Awards for car seats are awarded by independent research organisation Stiftung Warentest. This organisation is fully independent of any commercial, industrial and political interests and only has the consumer in mind. This means that all awards it presents are the industry standards for safety and are only given for products that meet or exceed those requirements. All test results are published for everybody to see, for all products that where tested.
What is Stiftung Warentest?
Stiftung Warentest is the leading European independent consumer testing organisation. Its aim is to help consumers by providing impartial and objective information based on the results of comparative investigations of goods and services. They buy products (anonymously), carry out tests (independently), and give verdicts based solely on objective results. The car seat tests are carried out by the automotive Clubs ADAC, ÖAMTC and TCS together with Stiftung Warentest.