Maxi-Cosi Compact range
For today's young modern families, living space often means less m². Introducing Maxi-Cosi Compact, a new range of simple, stylish, lightweight essentials. Designed to provide everything a family needs around the home; only more compact and easier to store away than ever before. The range includes the Ava Highchair, Loa Rocker and Tori Co-Sleeper, so from the minute your baby wakes up, they'll be feeding, bouncing and snoozing in comfort and style.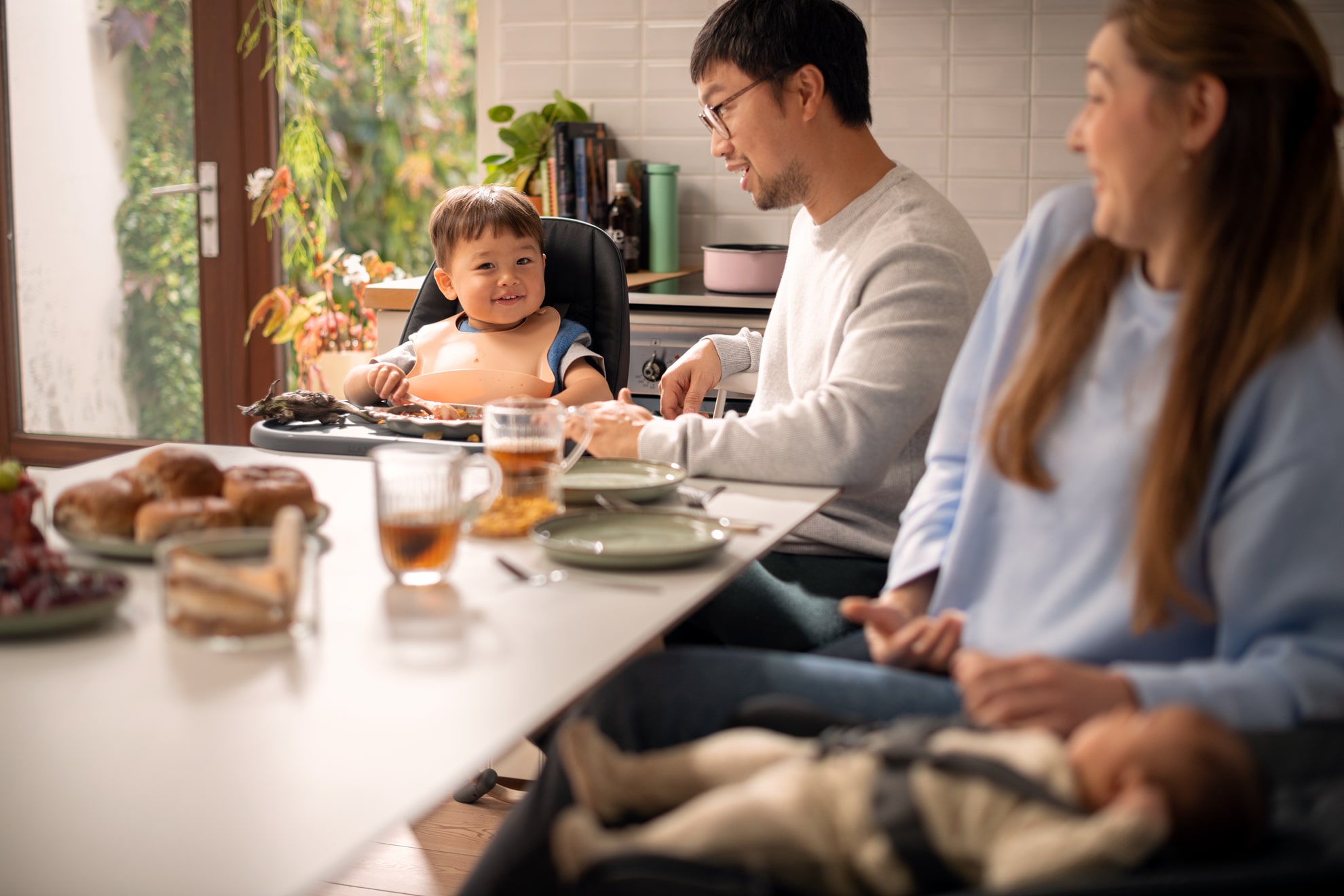 Ava
To enjoy family meals together
The Ava highchair is the perfect space-saving solution, suitable from birth up to 3 years old thanks to its three recline positions. It folds away extra-compactly, stores easily and is super-easy to clean.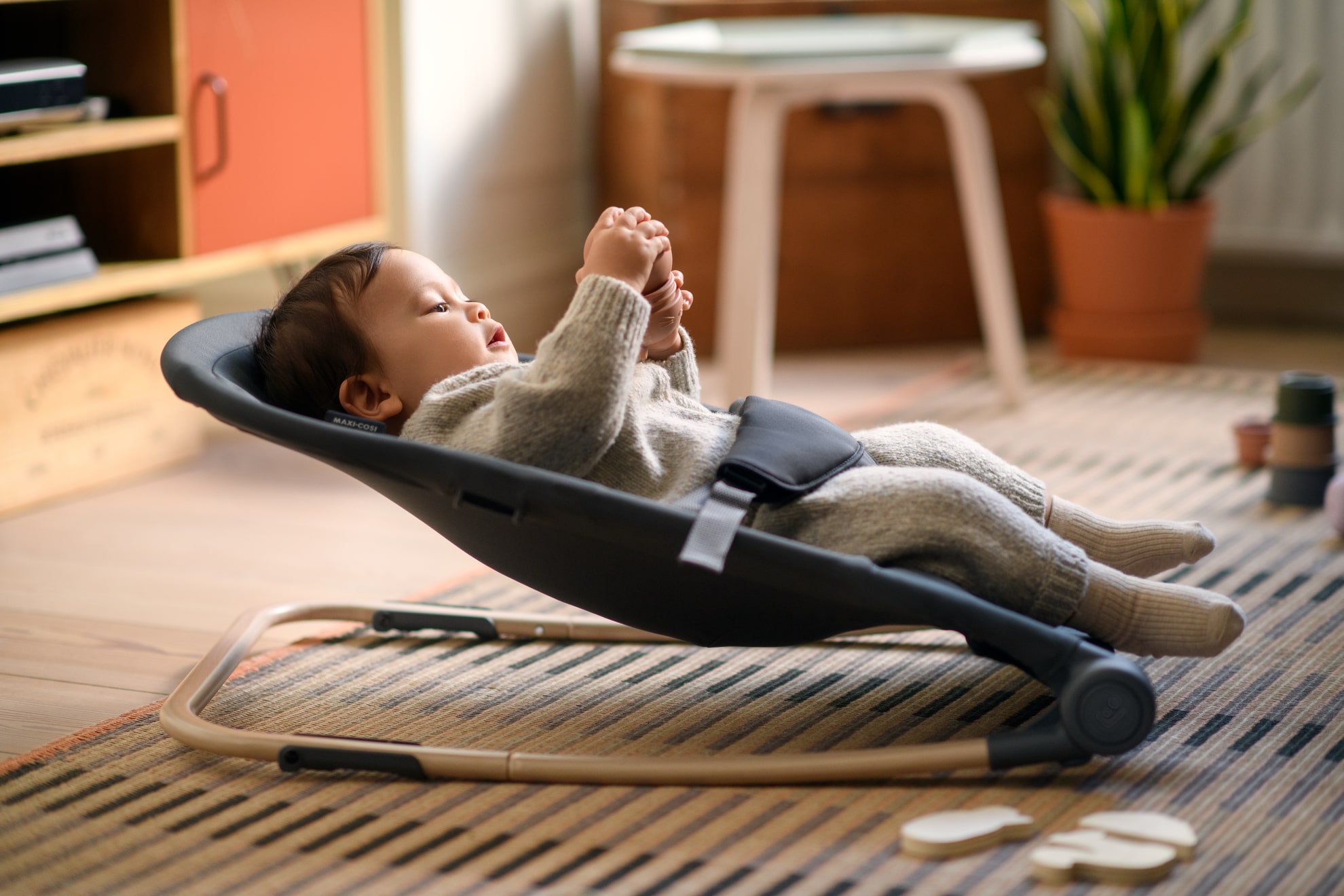 Loa
For cosiness and comfort throughout the day
Loa's soft padded seat and two recline positions will provide all the cosiness and comfort your baby needs, from birth through to 6 months old. Let it rock back and forth to help your baby relax, or it can stay stationary, when they need to wind down.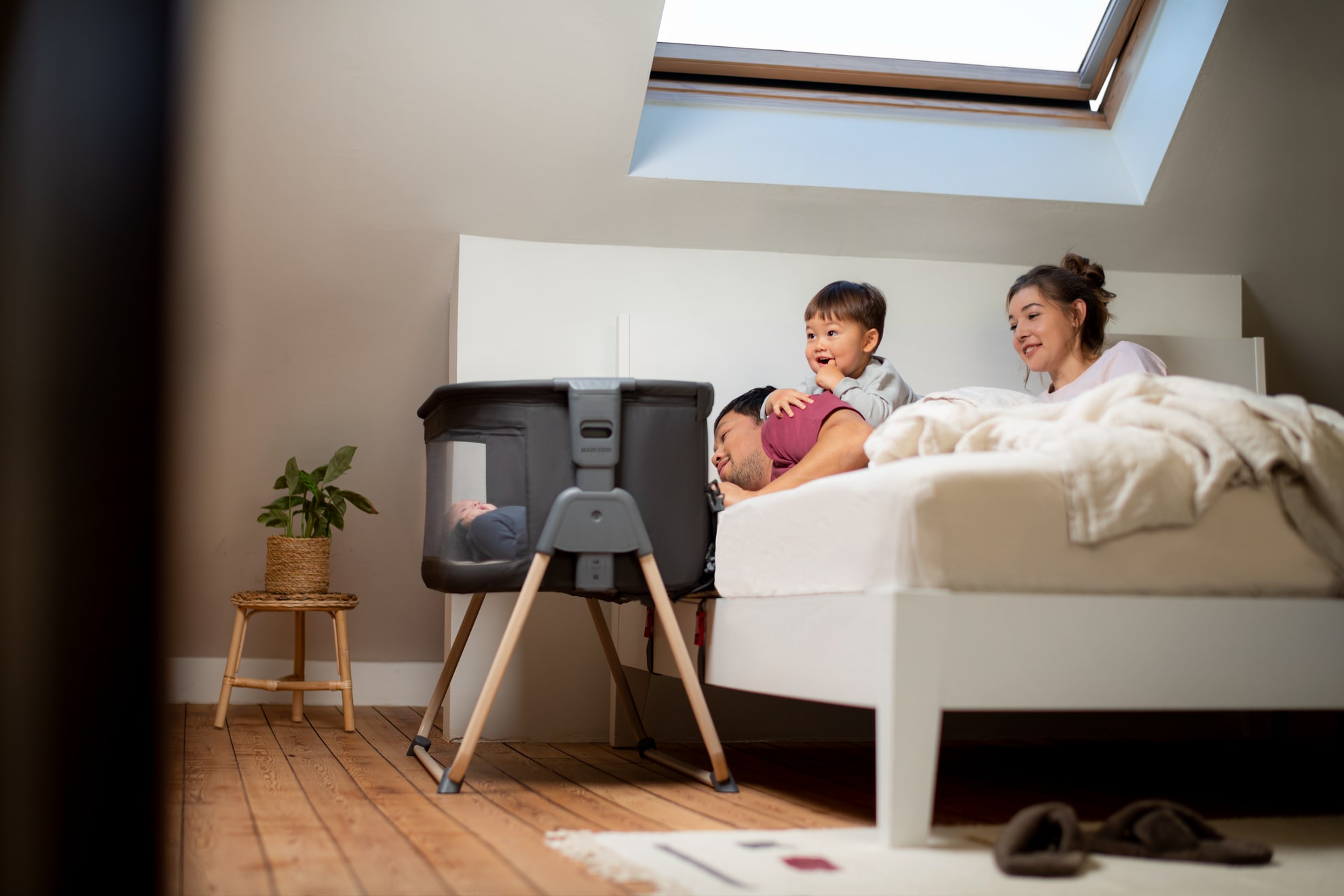 Tori
For comfortable sleeps, right next to you
Comfort without compromise. The Tori co-sleeper can be used from birth through to 6 months old. It has an extra-comfortable mattress and breathable fabrics to maximise air circulation. When it's not in use, Tori folds down flat for extra-easy storage. 
cream
Curious what other parents love about the Compact range?
Loa
We are just over the moon with this rocker
Judickaitee79
May 31, 2023
Ava
Best high chair I have tried. It's very easy to assemble and collapses to quite a compact size for easy storage
Laurenjess
May 31, 2023
Tori
Very stylish co sleeper for babies. I love it from first sight
Jkosta1
June 3, 2023