Maxi-Cosi Leona
XL comfort. XS size
The new Leona stroller packs maximum comfort into an ultra-compact size, it's perfect for urban living. Super-light and easy to fold, it has a smart reversible seat so it can be used from birth up until 4 years old.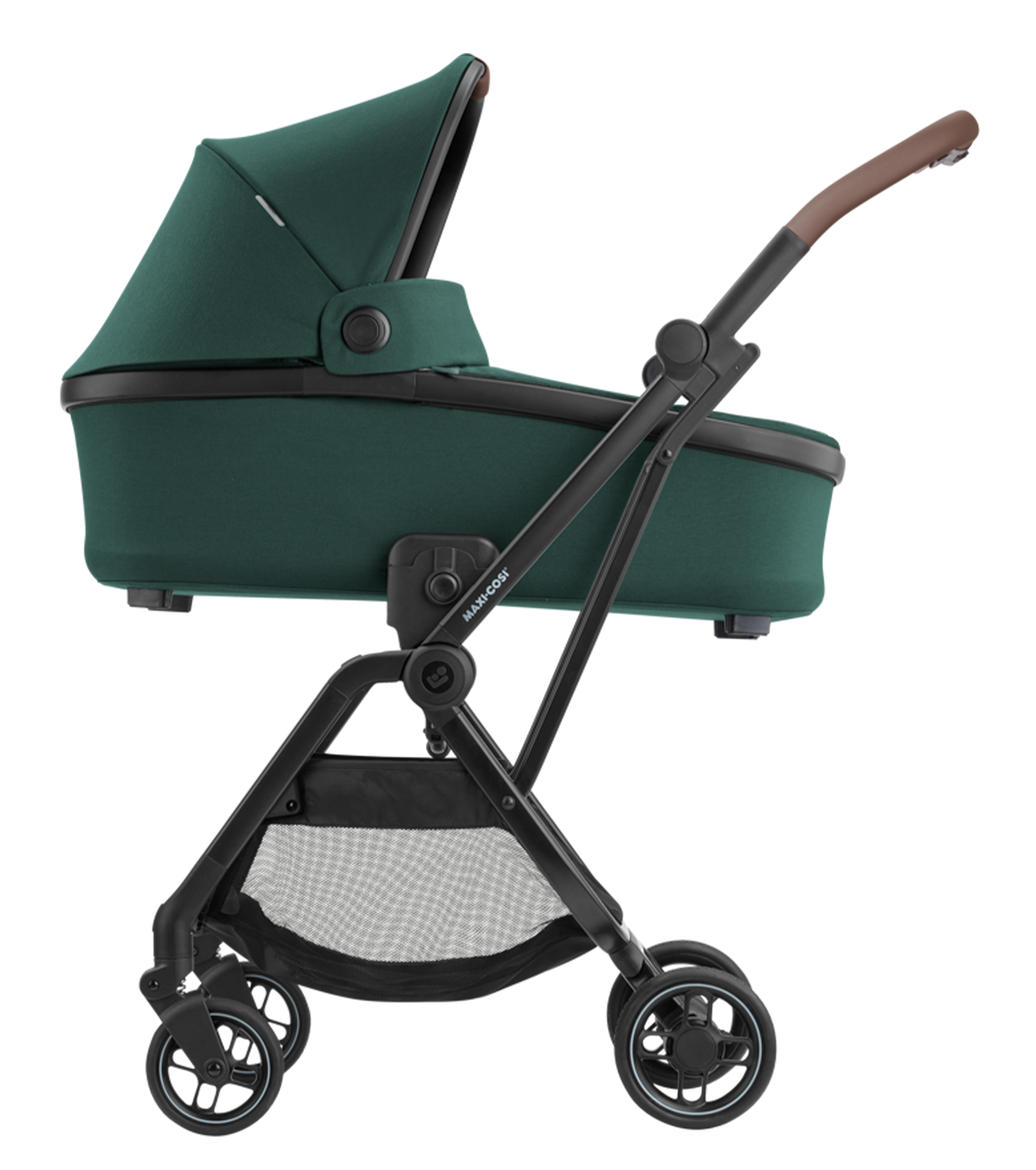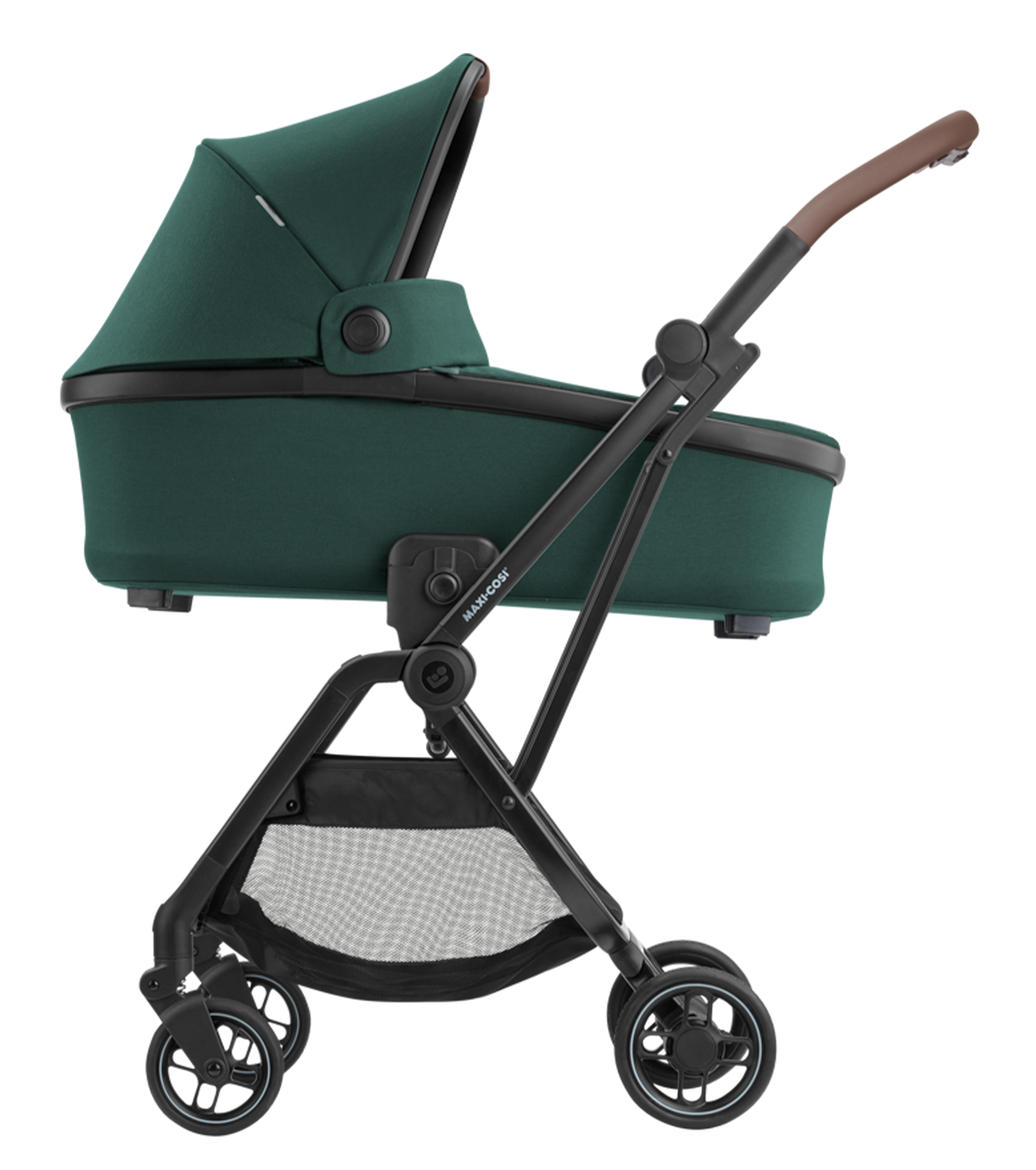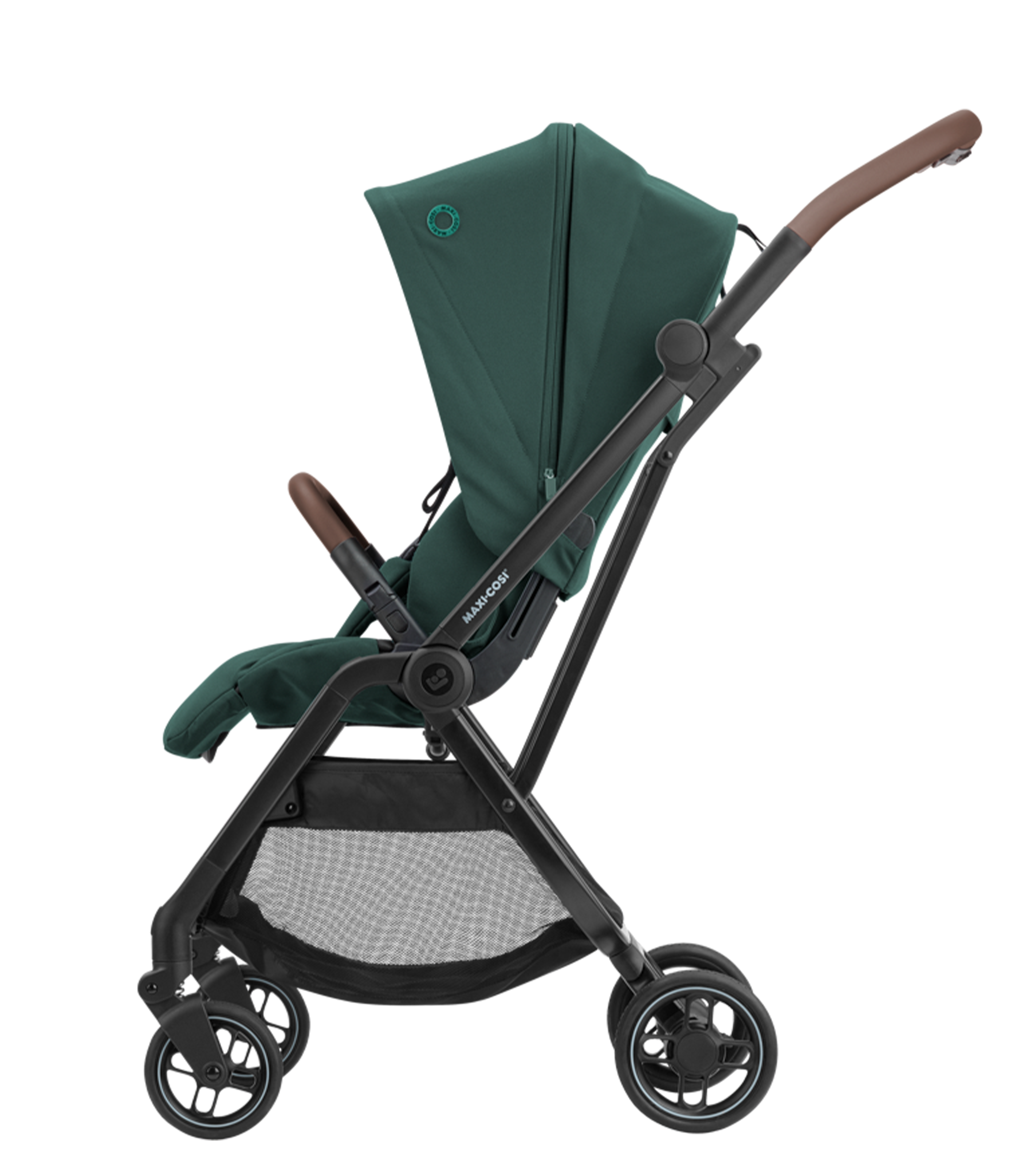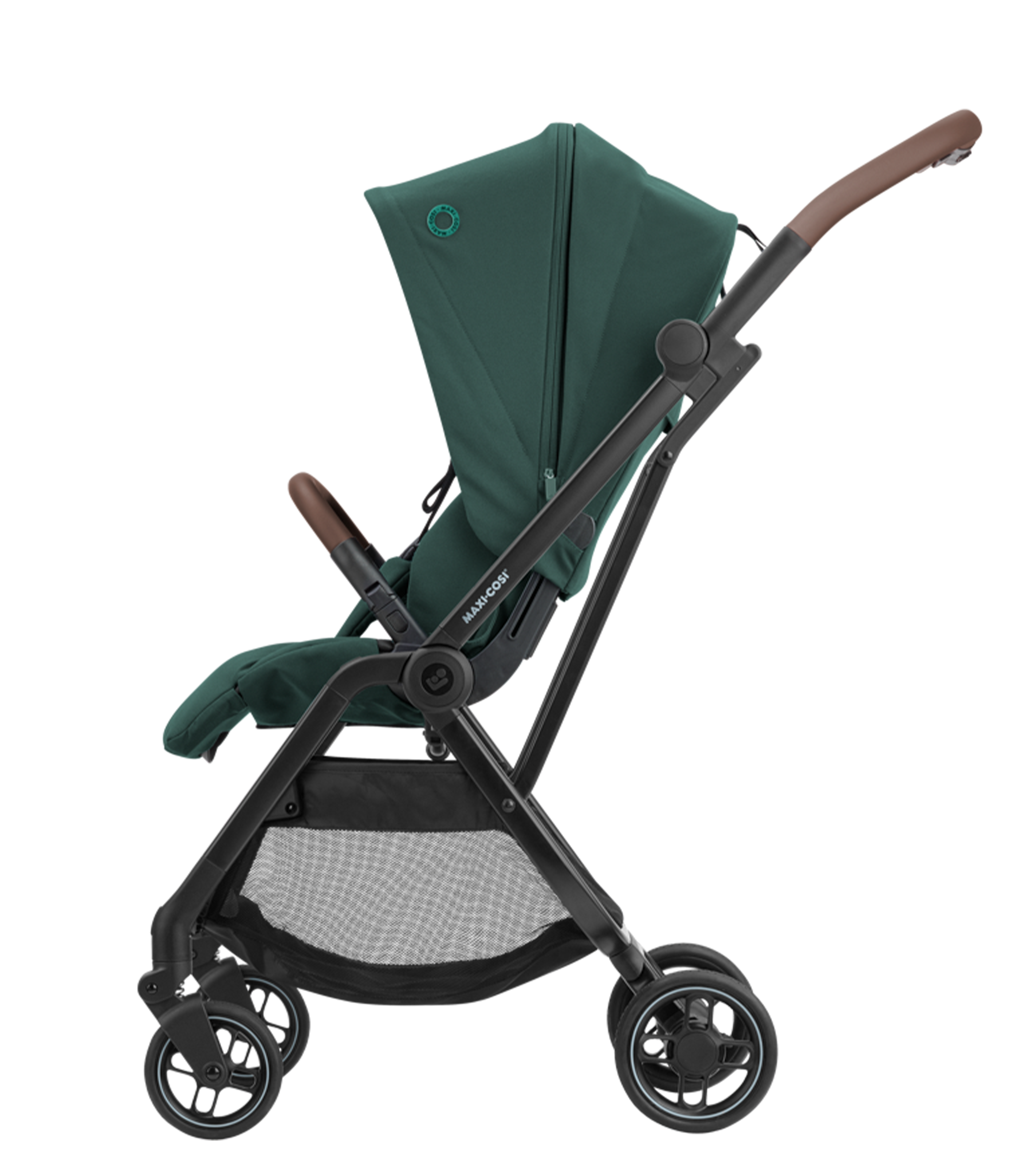 Travel system 3 in 1
Maxi-Cosi Leona can be used from birth, so you can start exploring the world together straightaway. Its smart design can be used in combination with a compatible carrycot & infant car seat, making it a 3-in-1 travel system.
You can click your infant car seat onto the Leona pushchair frame or you can use your Oria or Jade carrycot on the pushchair frame to create even more convenience and comfort.
Maximum comfort in a city-friendly size
The ultra-compact Leona stroller has it all; maximum comfort in a city-friendly size. Uneven pavements, kerbs & city streets - no problem. Leona's super-soft padded seat and shock-absorbing suspension make every stroll smooth & ultra-comfy. Weighing only 7.5kg, Leona is super-light, easy to fold and fits into small spaces and taxi trunks, which makes city living feel easy.
Ultra-compact fold
The Leona stroller packs maximum comfort into an ultra-compact size. Super-light, it fits into small spaces, taxi trunks & makes city living feel easy.
Maxi-Cosi Leona can be quickly and easily-folded using one hand, so that you can always keep hold of your little one as you manoeuvre stairs or pack the trunk of a car. 
Ultra-compact when folded, hand luggage size

One-handed closure with seat facing the road and facing mum
Folded it stays upright
Reversible seat
Leona's seat design makes it super-easy to switch your baby from facing you, to facing the world. Giving newborns & toddlers, the best of both worlds & views. When your baby's small, you can keep them facing you and when they're more curious, you can quickly and easily switch to world-facing. 
Reversible seat facing mum and facing street
Seat reclines to 3 positions with one hand
Seat reclines to sleeping position
Always comfy!
Whatever the weather, your baby will always be comfy and relaxed with the extra-covered canopy, while parents can enjoy Leona's multiple handy storage options, including the spacious basket.
Adjustable backrest
As your little one gets bigger, the adjustable seat back height can be easily altered to suit your growing child, so you can both explore the city in comfort.