Whatever the future carries,
We carry the future
The beginning of life as 'us'. A family. And there's no beginning more important, because from this moment on, you carry the future with you. While you don't yet know what change your child will bring into the world, together we'll carry them safely wherever they need to go, to become whoever they're meant to be. Our car seats have carried 60 million babies home from the hospital. We confidently show up for the first day of pre-school, for birthday parties, park picnics, and every moment in between.
Maxi-Cosi's Top Choice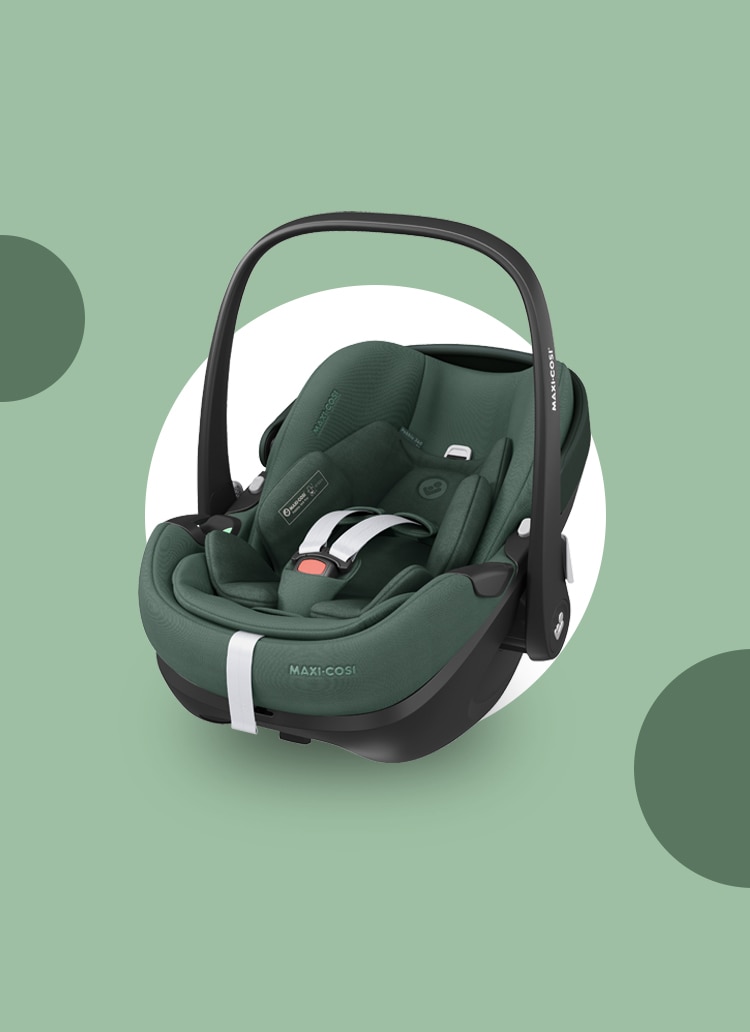 4.80
"I must say I'm impressed"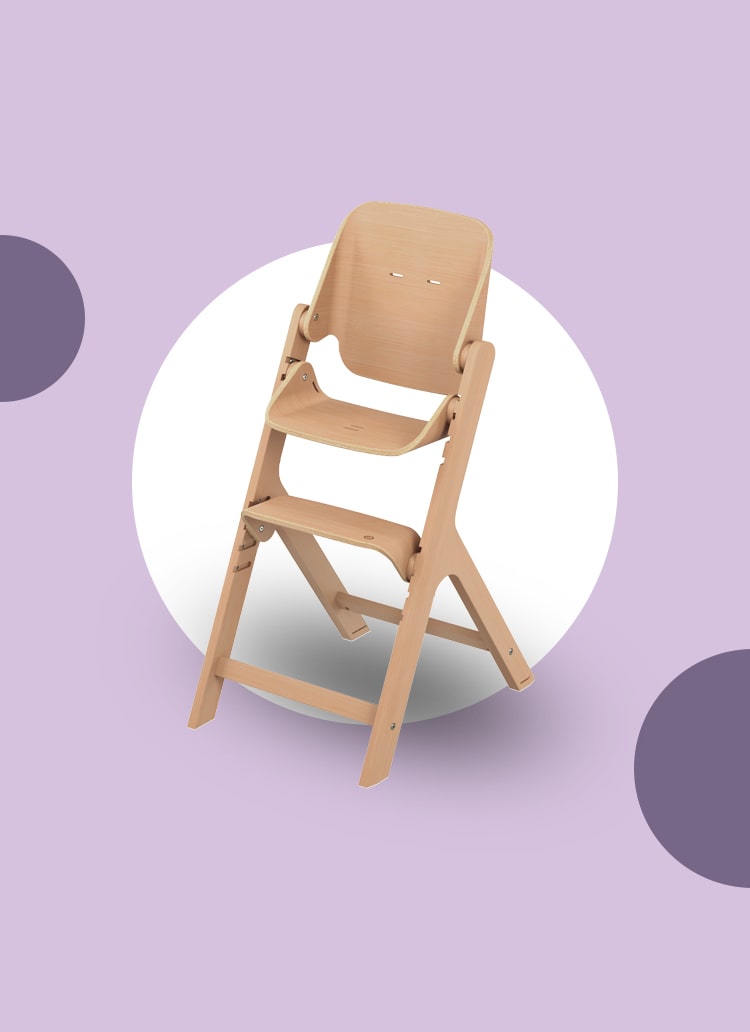 4.80
"Very premium and sturdy product"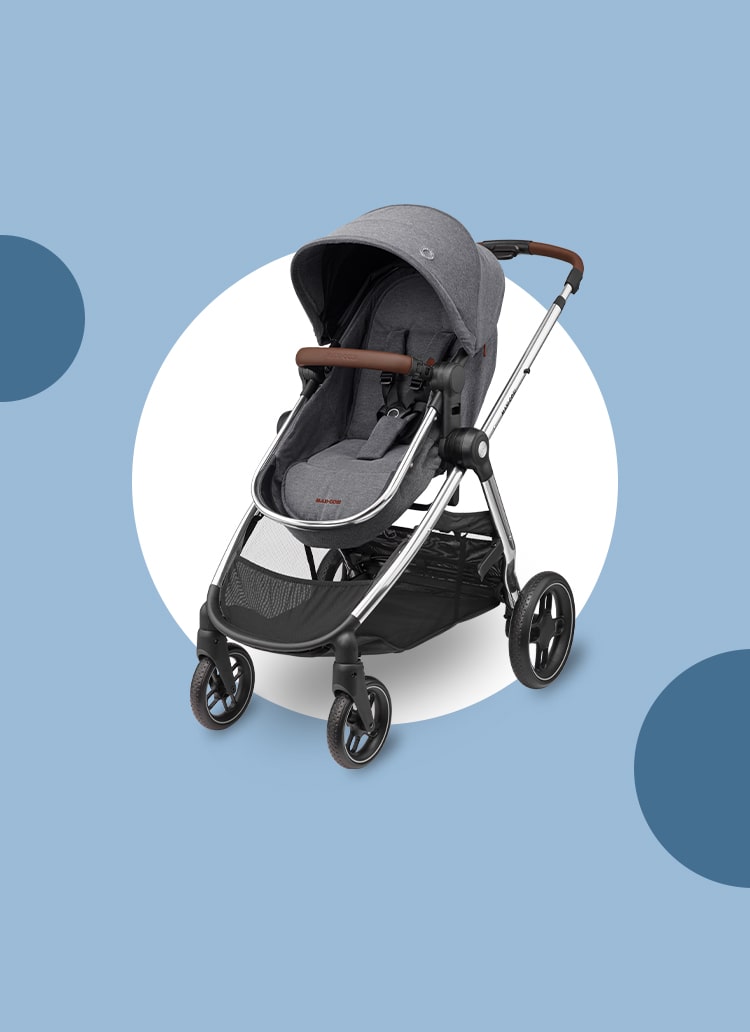 4.40
"Lightweight & versatile"