^
Safe, comfortable infant carrier
From birth up to approx. 12 months
From 45 to 75 cm
0 - 13 kg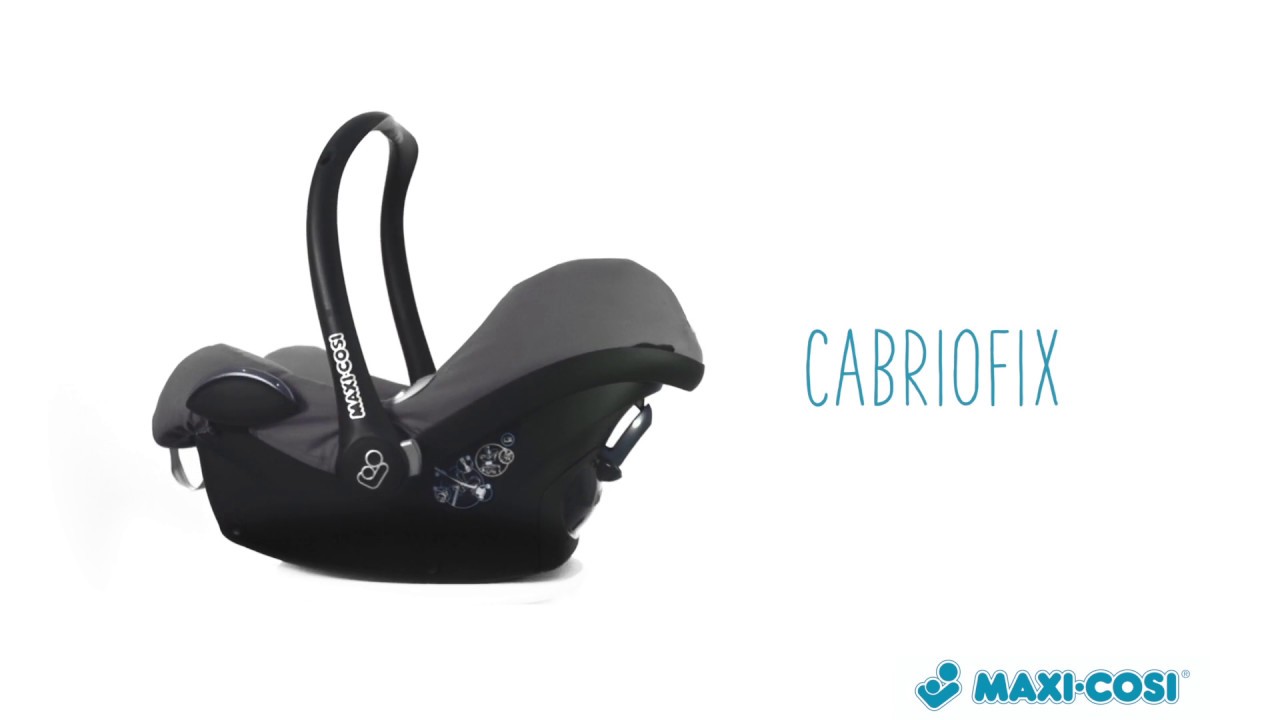 Warum du mich wählen solltest
Side Protection System
Protect your baby and reduce the risk of injury in case of a harmful side impact.
Click & Go installation
Quick and easy installation in combination with any compatible Maxi-Cosi base unit
Flexible travel system
Compatible with all Maxi-Cosi and Quinny pushchairs plus many other brands
Comfy head support
Additional head support gives your baby enhanced comfort and a better lying position.
Produktbeschreibung
Comfortable for your baby, and convenient for you, our Maxi-Cosi CabrioFix is the lightest baby car seat that can be connected to an ISOFIX base unit. You'll love its easy-to-use Click & Go installation.
Installation
It simply doesn't matter if your little one constantly travels in different cars, like when your relatives take your child out for a ride in their car—our Maxi-Cosi CabrioFix will fit any automobile! This baby car seat can either be attached to a car seat using a seat belt or ISOFIX anchorage points. Our user manual guides you through the installation steps for a secure fit.
For ISOFIX installation you will need the right base. Connect the base to your car's ISOFIX connectors and leave it installed in the car. Every time you need to get in and out of the car, our CabrioFix car seat snaps right onto the base with a simple "click". Visual indicators notify you when your Maxi-Cosi car seat is properly attached, and you are ready to "go". CabrioFix can be installed with the EasyFix or FamilyFix base.
Because we want to be there for you, we have gathered our safest travel tips together so you feel assured that your little one is safely secured.
Safety
At Maxi-Cosi we have carried over 50 million babies home from the hospital. External crash test centres, such as the German automobile organisation ADAC (Allgemeiner Deutscher Automobil-Club), constantly test and approve our Maxi-Cosi car seats and bases for dynamic safety and ease of use.
When the ADAC tested both our Maxi-Cosi CabrioFix and Maxi-Cosi FamilyFix, we received an above average score on safety. Our safe and comfortable CabrioFix car seat has a Side Protection System, which reduces the risk of an injury by absorbing the force from a very hard side impact. This way, your little one always has extra protection, just in case. But aside from its safety, our CabrioFix is also highly rated because of its ease of use, thanks to the easy-to-use Click & Go system in combination with an ISOFIX base.
At Maxi-Cosi, we recommend using the FamilyFix base, because it reduces the risk of an incorrect installation. Statistics show that most first-time parents install our baby car seat correctly in combination with the ISOFIX base.
Safe, comfortable infant carrier
We want you to feel great about the choices you are making, that is why our Maxi-Cosi CabrioFix is designed to provide comfort, safety and convenience for both you and your baby. The seat has extra padding, including comfortable head support, which gives your baby a better lying position. But aside from being comfortable for your baby, our CabrioFix is nice and light for you. Carrying it back and forth between your home and car is suddenly that much easier.
Removable cover
Our CabrioFix is likely to get dirty after daily use. Your little one may get car sick one day. No matter what happens, Maxi-Cosi's car seat cover can easily be removed and washed in the washing machine.
Travel system
Going for a quick stop at the grocery store, a short visit to see your baby's grandparents, or for a fresh walk outside? Use our comfortable car seat in combination with a pushchair by attaching the CabrioFix to it. Combine our car seat with a Maxi-Cosi pushchair to create the perfect match, and enjoy a complete and practical travel system.
You can take our Maxi-Cosi CabrioFix on the airplane (TUV certification) and on holiday.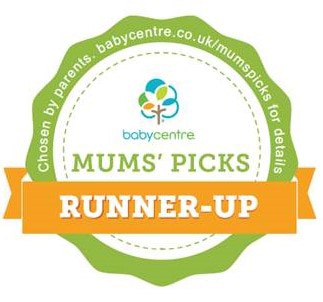 Teilen Sie Ihre Maxi-Cosi-Momente #myMaxiCosi
CabrioFix mit anderen Modellen vergleichen