Maxi-cosi Opal high comfort convertible car seat
Ab der Geburt bis ca. 4 Jahre
0 - 18 kg
Warum du mich wählen solltest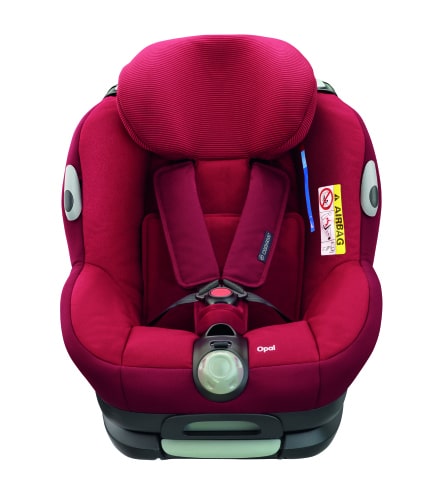 Höhen- und Breitenverstellbar
Höhen-und Breitenverstellbarkeit sorgt für höheren Komfort und eine perfekte Passform für Babys sowie Kleinkinder.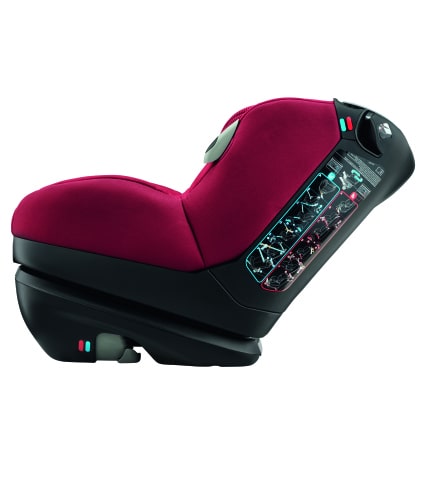 Länger rückwärtsgerichtet fahren
Extended safer rearward-facing travel, until approx. 15/18 months, for improved head and neck protection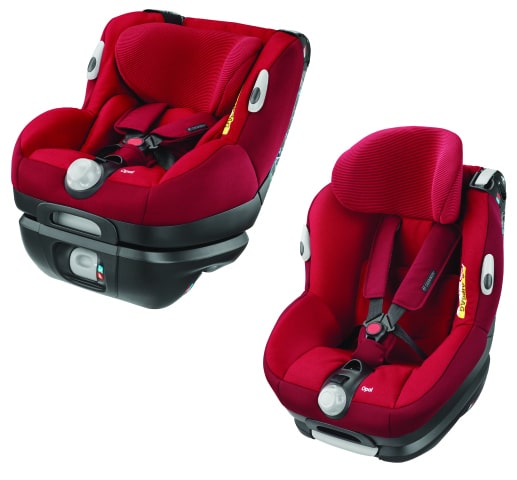 Kombinationskindersitz
Long-lasting car seat, growing with the baby from birth to 4 years old
Produktbeschreibung
Meet our high comfort convertible car seat, Opal! The Maxi-Cosi Opal car seat is designed to fit your growing baby. Capable of simultaneous height and width adjustment, from a baby to a toddler, it provides your little one with optimal comfort.
Installation
Install the Maxi-Cosi Opal in your car, using your car's seat belt. You will enjoy the flexibility of Opal's seat belt installation: not all cars have ISOFIX connectors, but you can still switch Opal from one car to another.
Safety
At Maxi-Cosi we have carried over 50 million babies home from the hospital. For us, your child's safety is Maxi-Cosi's top priority.
Opal is designed to keep your growing baby safe and comfortable from birth up to 4 years of age. Your little one can benefit from rear-facing travel with our Opal car seat up until they're around 15 months old, which is recommended for improved head and neck protection.
In addition, Opal offers the following features: a headrest for maximum protection from side impacts; a 5-point integral safety harness ensuring that your child is securely restrained; intuitive belt routing that makes it easy for you to install the car seat; and anti-slip shoulder pads assuring high restraint performance in case of a frontal impact.
One car seat, 4 years of comfort and safety
If you look for a comfortable long-lasting car seat that grows with your little one from birth until 4 years of age, and the capacity for rear-facing travel, then the Maxi-Cosi Opal is ideal for you!
Suitable for two age groups, Opal enables rear-facing travel until approx. 15 months of age, offering the best protection for your baby's fragile head and neck. Installed with a seat belt, the Opal car seat is compatible with all cars.
Opal can be used as a rear-facing baby car seat first (group 0+), and then easily switched to a forward-facing toddler car seat (group 1). You don't even need to reinstall the full belt routing!
We have also made sure your little one is comfortable. With some luxury padding, Opal can be adjusted from a sitting to a sleeping position to make all trips as enjoyable as possible. As its height and width are adjustable, your baby will always enjoy a nice and snug fit in our Opal car seat.
Removable cover
On the road, snacks or drinks don't always end up where they are supposed to. Your little one could also get car sick. No matter what happens, we are there for you: Maxi-Cosi's car seat cover is machine washable and easily removed.