^
Pour les bébés qui aiment se balancer
De la naissance jusqu'à environ 6 mois
0 - 9 kg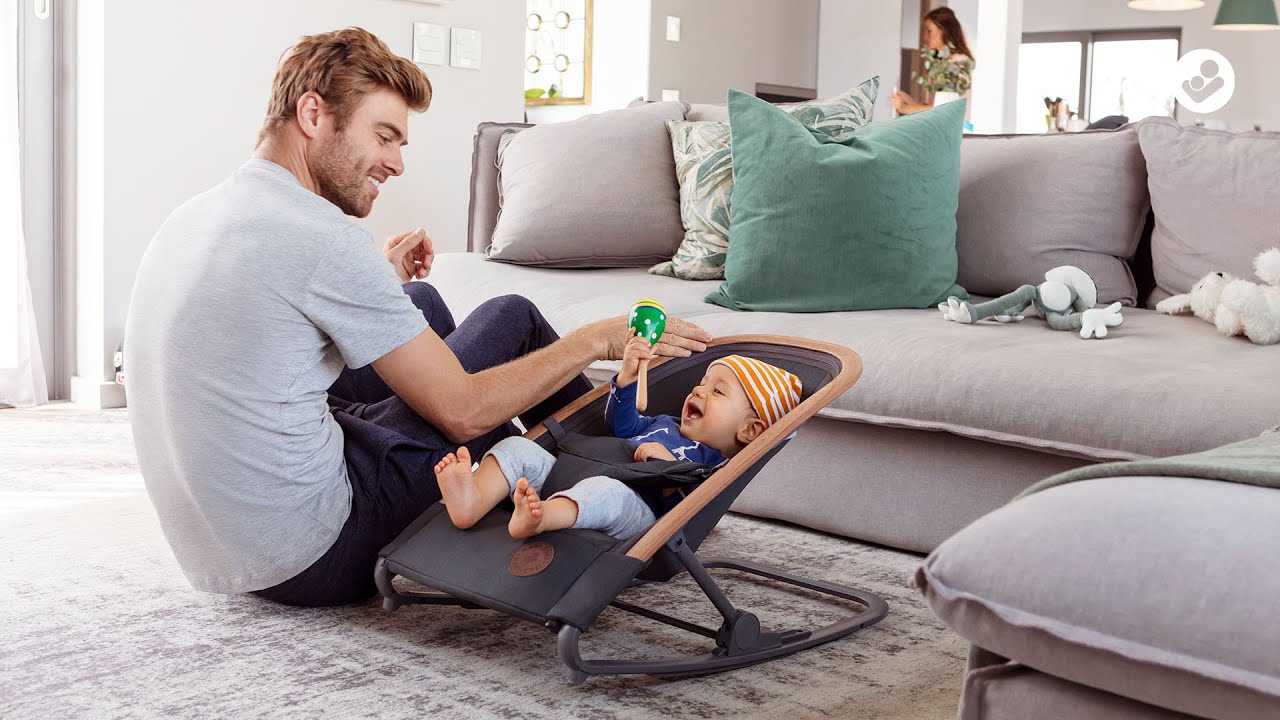 Pourquoi choisir ce produit?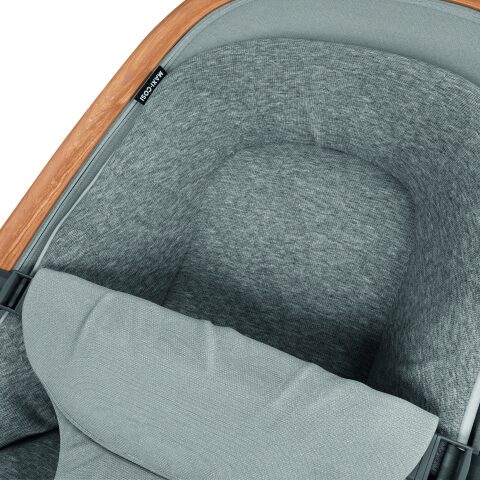 Coque nouveau-né robuste
Avec la coque nouveau-né ultra-douce et robuste, votre bébé aura toujours le meilleur siège de la maison.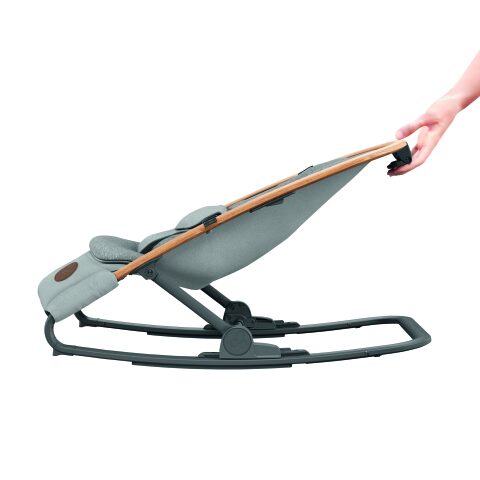 Réglable en hauteur d'une seule main
Que votre petit trésor aime s'allonger dans le luxe durant les premiers mois de sa vie ou se trouver dans un siège en position verticale au premier rang pour observer tout ce qui se passe, le Kori se règle sans effort sur trois hauteurs différentes d'une seule main.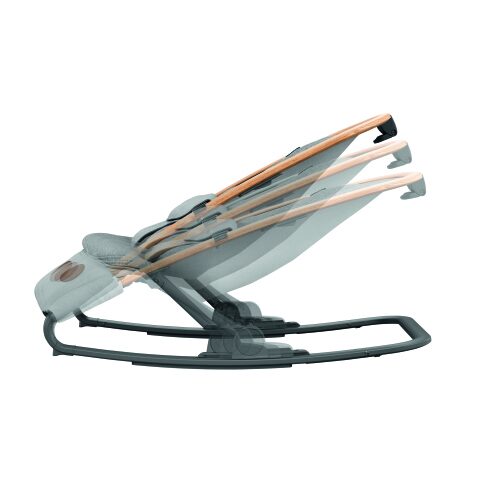 Design ultraléger
Les matériaux de haute qualité dont est fabriqué le Kori et son design ultraléger vous permettent de le placer facilement partout dans la maison.
Description produit
Avez-vous, tout comme votre bébé, besoin de vous reposer un peu et de vous évader ? Découvrez la nouvelle balancelle Maxi-Cosi Kori 2 en 1, pour les bébés qui aiment se balancer. La balancelle Kori est minimaliste, légère et robuste, et se convertit facilement à partir d'un siège immobile vers une balancelle. De plus, elle est lavable en machine. Quelle que soit votre activité domestique, soyez assuré que votre bébé peut être assis ou se balancer en toute tranquillité.
From the first days after birth to many months later, your baby can lay back in luxury or be a part of the action in the Kori. The cozy newborn inlay, made with high-quality soft materials, provides your baby with maximum comfort and support—it's the best seat in the house.
The Kori adjusts to three different positions with just one hand, cleans easily and weighs next to nothing. The Kori's smart design also means you can tuck it away under the bed or behind the couch when you need to. With its attractive and sleek design, however, you may not want to!
No matter where you are in the house, you can always have your baby rocking comfortably by your side. So you can both enjoy some laid-back time.
Maxi-Cosi Kori. For babies who rock. Des premiers jours qui suivent la naissance à de nombreux mois plus tard, votre bébé peut profiter d'un moment de détente luxueuse ou participer à l'action dans le Kori. La coque nouveau-né douillette, fabriquée dans des matériaux doux de haute qualité, offre à votre bébé un maximum de confort et de soutien—il s'agit du meilleur siège de la maison.
Le Kori est réglable d'une seule main dans trois positions différentes, se nettoie facilement et ne pèse pratiquement rien. D'un design intelligent, le Kori peut aussi se glisser sous le lit ou se ranger derrière le canapé si besoin est. Mais son aspect esthétique et ses lignes épurées pourraient toutefois vous inciter à ne pas le faire !
Vous aurez toujours votre bébé à vos côtés, confortablement bercé, peu importe l'endroit de la maison où vous vous trouvez. Profitez donc ensemble d'un agréable moment de repos.
Maxi-Cosi Kori. Pour les bébés qui aiment se balancer.
Voir le produit en action