^
Real sleeping bag for baby
From birth up to approx. 6 months
0 - 9 kg
Pourquoi choisir ce produit?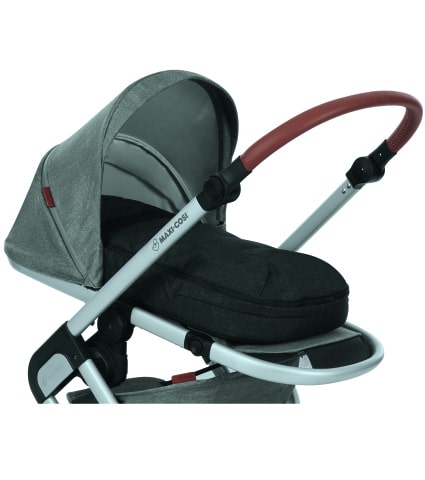 Solution dès la naissance
Transforme votre poussette en une solution dès la naissance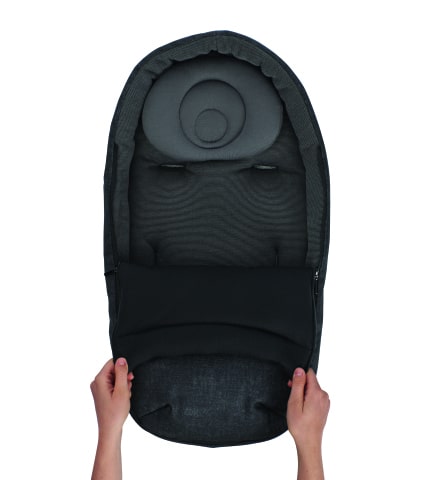 Facile à ouvrir
Ouverture et fermeture facilitées grâce à sa double fermeture éclair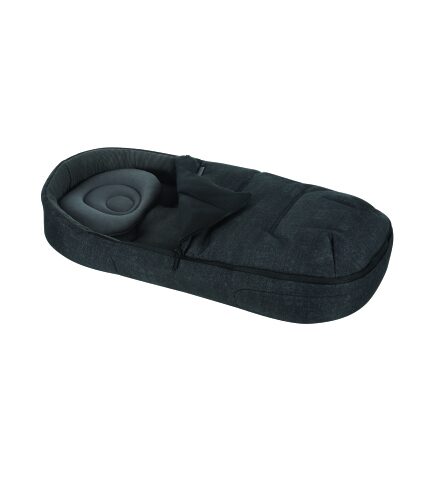 Garde bébé au chaud
Permet à bébé d'être au chaud et confortablement installé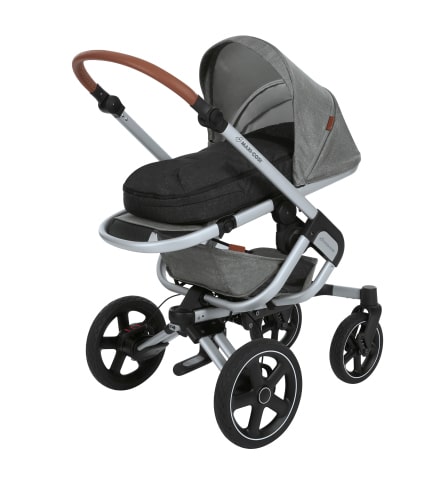 Universelle
Compatible avec la plupart de nos poussettes Maxi-Cosi
Description produit
The Maxi-Cosi Baby Cocoon provides additional comfort and cold-weather protection for newborns and transforms a Maxi-Cosi pushchair, only suitable from 6 months, into a from-birth solution. Compatible with all Maxi-Cosi pushchairs as an alternative to a baby car seat or carrycot.
Partagez vos moments Maxi-Cosi #myMaxiCosi
Comparer Baby Cocoon avec d'autres modèles