Perfect for parents on the go
From birth up to approx. 6 months
0 - 9 kg
Pourquoi choisir ce produit?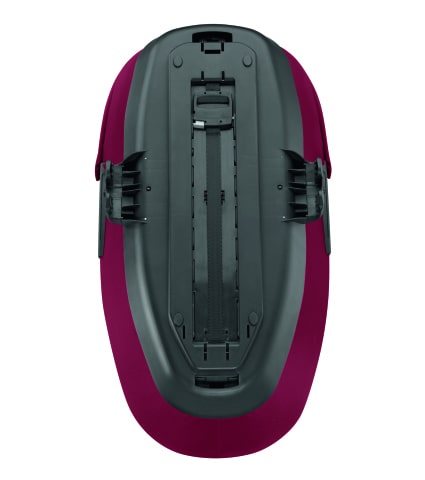 Pliage ultra-rapide
Ultra-rapide pour un transport et un rangement facile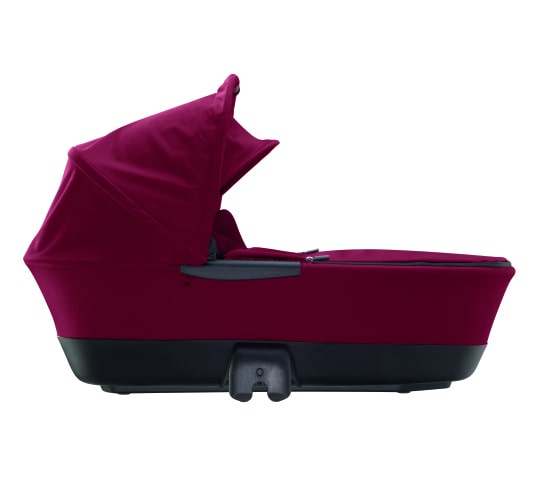 Très confortable
Installation et retrait faciles du châssis de la poussette grâce à une Mémoire de verrouillage au niveau des points de fixation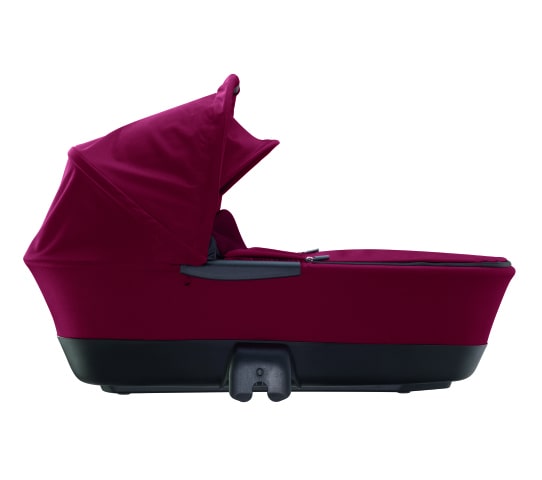 Mémoire de verrouillage
Facile à installer et à retirer de la poussette avec une seule main grâce à des boutons de mémoire
Description produit
Perfect for parents on the go! The Maxi-Cosi Foldable Carrycot folds in just a few seconds, making transport and storage quick and easy.
The comfortable mattress is important for your newborn baby's sleeping needs when strolling. Protected from the sun and wind by the sun canopy, your baby has plenty of space to move around in the carrycot. A fitted rain cover and mosquito net are included. The memory buttons allow you to remove the carrycot easily with one hand from any Maxi-Cosi stroller.