High comfort combination car seat
From birth up to approx. 4 years
0 - 18 kg
Pourquoi choisir ce produit?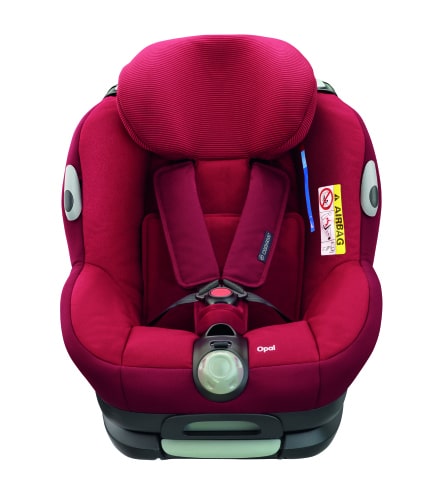 Réglage en hauteur et en largeur
Siège extrêmement confortable ajustable en hauteur et en largeur pour s'adapter parfaitement aux bébés et aux enfants.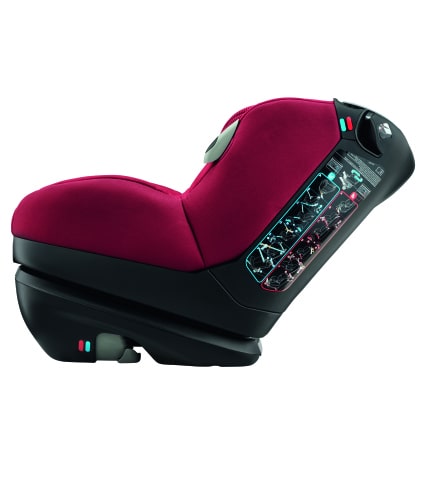 Voyage dos à la route
Voyage dos à la route jusqu'à 15/18 mois, pour augmenter la protection de la tête et de la nuque.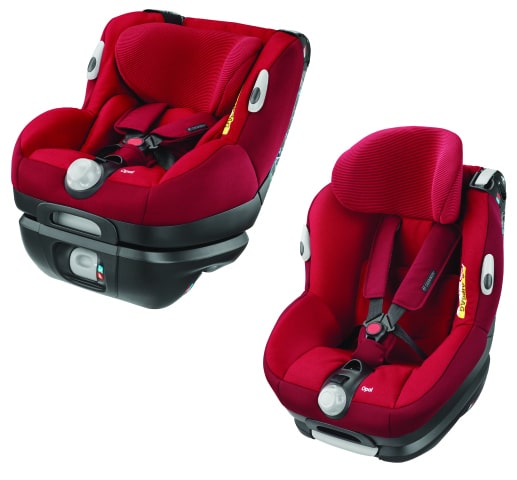 Evolutif (groupe 0+/1)
Siège auto longue utilisation qui évolue avec votre enfant de la naissance jusqu'à 4 ans environ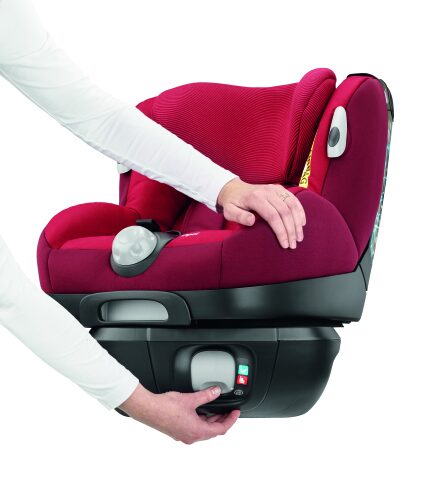 Base rotative
Base rotative et passage de ceinture unique pour passer de la position dos route à la position face route.
Description produit
Children grow up fast and before you know it, your baby will be a toddler. The Maxi-Cosi Opal combination baby/toddler car seat takes your child from birth all the way to approx. 4 years in complete comfort and safety.
This long-lasting car seat is first used as a rearward facing baby car seat from birth to approx. 15/18 months for extra head & neck protection (3 to 6 months longer than infant carriers) and is then turned forward for use as a toddler car seat using the switching device. The Opal is a high comfort car seat offering simultaneous height and width adjustment as well as multiple recline positions from sitting to sleeping.