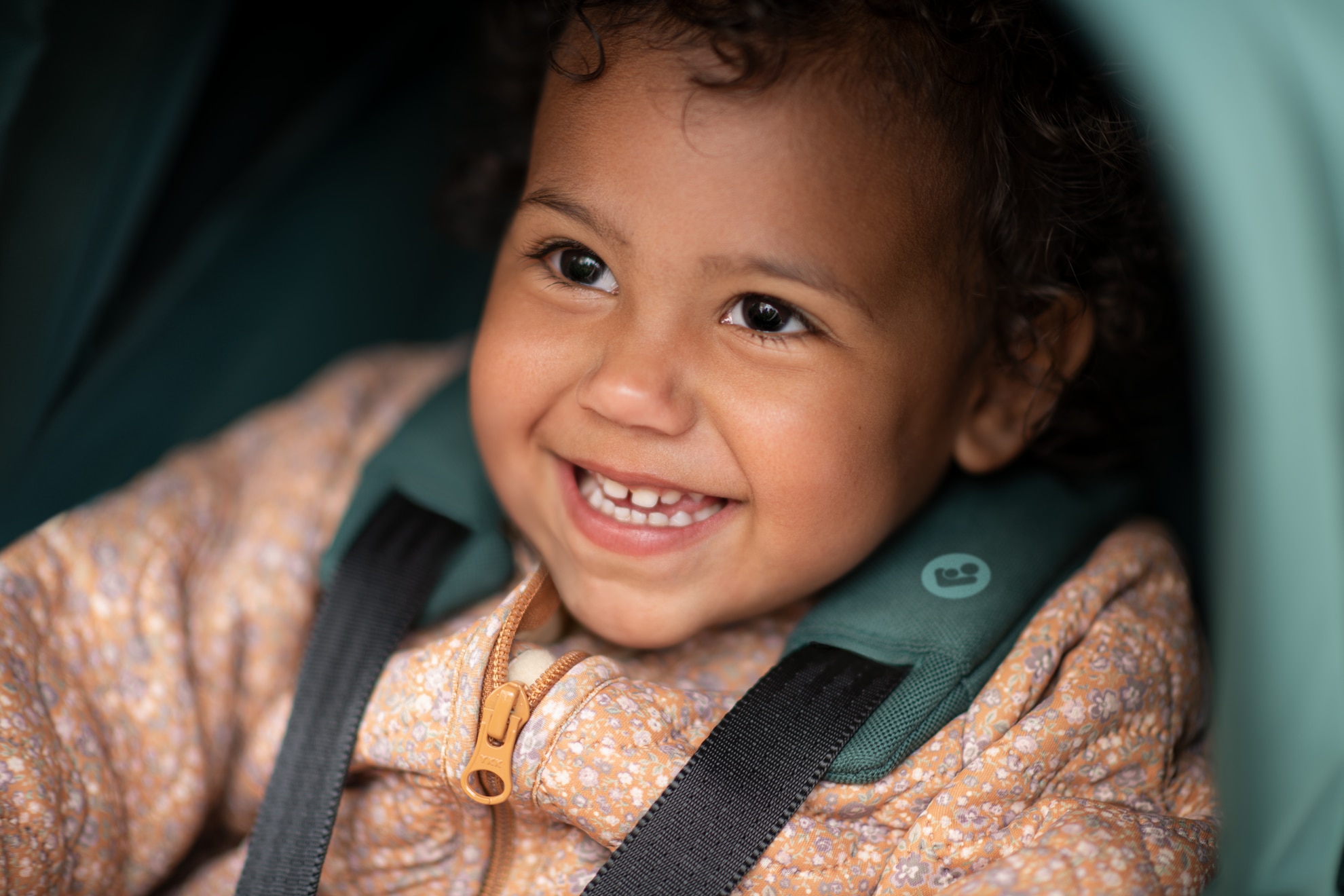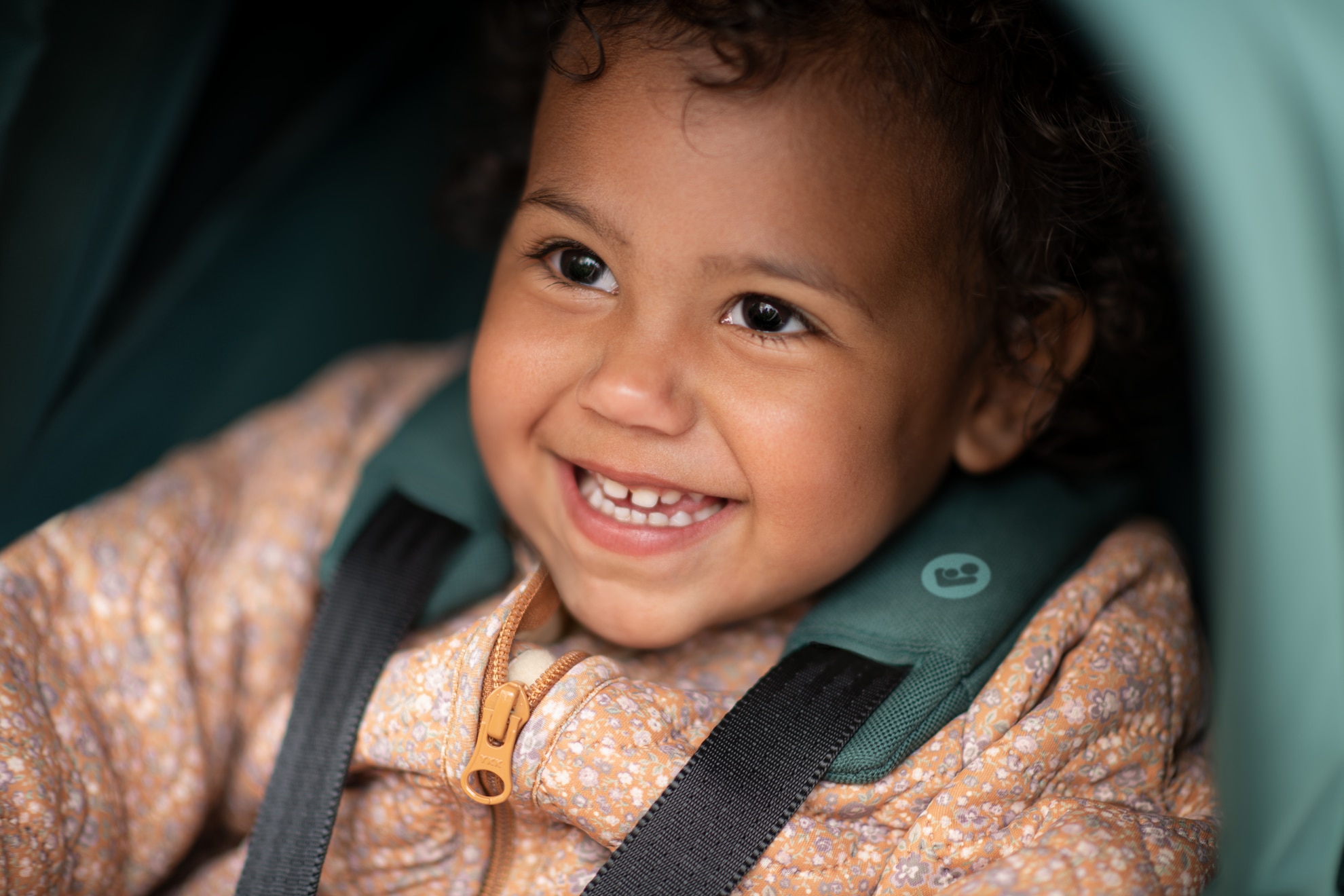 Stroller Compatibility
Not sure which carrycot, baby car seat or stroller accessory is compatible with your stroller? We are here to help! Have a look at our stroller compatibility overview to find the best fit for your stroller. 
Discover all stroller compatibilities >
Check if you can turn your stroller into a travelsystem by adding a carrycot or baby car seat that fits your stroller. Or take a look at all the matching accessories to make the trip with your stroller even more comfortable for your little one.
Not sure which stroller to buy? Take a look at our range of strollers.